| | |
| --- | --- |
| Three fantastic speakers in one evening: Wednesday 18th May at Blackburne House, Blackburne Place Off Hope Street, Liverpool, L8 7PE. 6.45pm to 9.15pm. Only £10! Limited availability - book now to secure your place. | |
Living in the Heart
with John David Kirby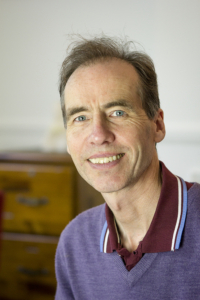 Many of you have heard the saying "Follow Your Heart". However this only works if you can find it! There is intuition and gut feel and inspiration which are more familiar experiences. Tonight's talk and meditation is purely focused on that place of love deep within everyone of us. Life's journey is very much about revealing our true heart which is unconditional in nature. It simply loves everybody and everything without conditions or preferences. A feeling of bliss arises as the heart opens. This evening be prepared for a taste of this Eternal Love to enter into Your Heart. 💖
John David Kirby is a Spiritual Life Coach, Meditation Teacher and Healer. He's been on a spiritual path for over 25 years and enjoys sharing what he's learnt with those who feel it's of value. Up coming events include weekly meditation meetings in Rodney Street, a one day retreat in the Cheshire countryside and healing courses.
For further information pick up a leaflet or email johndavidkirby@gmail.com
Living with Sacred Wisdom
with David Dickinson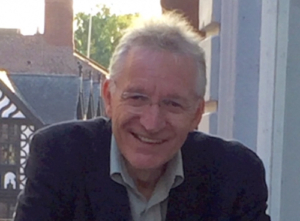 Have you ever experienced through resonance the subtle energy you feel when handling crystals, the hair standing on end when visiting sacred places?
Or the harmonic vibrations of your body when exposed to singing bowls or mantra?
In this fascinating talk David will explore:
the relationship between physics and spirituality
how sacred geometry enhances subtle energy
how you can experience subtle energies for yourself
opportunities to make your own sacred geometry devices.
David is a trustee and head of Development and Research at Gorton Monastery Manchester where he's working with others to establish a Centre for Sacred Sciences. For a number of years he's been researching the nature of subtle energy. He's also been creating two and three dimensional forms that many agree emit subtle energy.
Healing and Guidance with the Higher Self
with Russ Treasure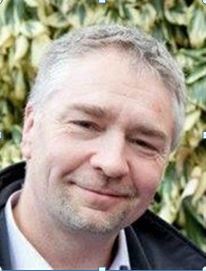 Russ will be discussing and demonstrating how to connect rapidly with your Higher Self using Coby Zviklers' Empower Disc, which he has now been using as part of his healing practice on more than two hundred people. The Higher Self knows and understands the way in which you need healing and, as such, each person's session is different.  You will see demonstrations as you undergo your own unique experience as the body's own healing system works on you to whatever level you require.
.
Russ has been a meditator and healing facilitator for over ten years, more recently training with Eric Pearls to become a certified Reconnective Healing practitioner. He helps to run the business "Empower Life" with Dr Dawn Cox and Lionel Cox.
.