Understand your Dreams with Dennis Richards.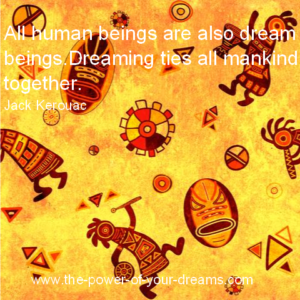 http://luatcongminh.com/CongMinh/?Tab=7 Understand the language of your dreams with this monthly interactive group. Whether you have repetitive dreams, sweet dreams, nightmares or dream fragments, sharing them in a group can add insight and self-awareness. Even if you don't have a dream to share, you can gain self-understanding by sharing your projections onto someone else's dream.
where can i buy provigil forum Everyone who attends this group raves about the supportive space and the process of untangling meaning from apparently obtuse images.
see url Only £5.00.
Click edit button to change this text.